Athena Center For Advanced Research in Health Care.
'An endeavor to promote and share scientific knowledge'

Athena Research Center
'We are a group of research scholars from the disciplines of dental Sciences, materials and public health who aim to exchange knowledge and research skills with researchers around the world and work on joint collaborative projects with Governmental and Non-Governmental organizations, researchers, agencies and Universities'
Featured Course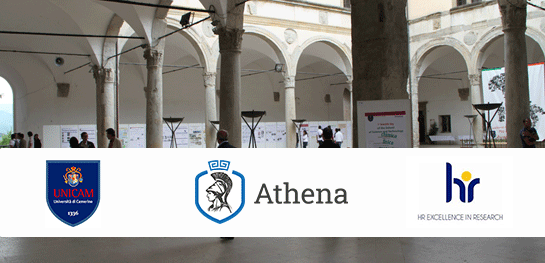 Admissions Open for Advanced European Professional Qualification through a combination of distant learning, internship and face to face sessions with Italian professors
Latest News
1. Knowledge, Attitudes, and Perceptions of Dental Assistants regarding Dental Asepsis and Sterilization in the Dental Workplace...
Read More